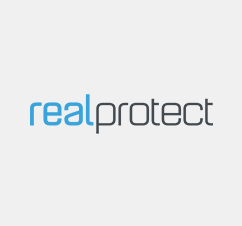 Real Protect, a specialized Brazilian company in cyber security and owner of a consolidated client portfolio throughout the national territory, entrusted Apsis, on an exclusive basis, with the opportunity to provide financial advisory services for the sale of 100% of its capital.
Apsis' work resulted in a deal with Accenture, a company that already has a security services department with more than 7,000 professionals globally working directly in the field.

Apsis stands out in the market as an independent consultancy company specialized in appraisals and value generation for its clients.